Hitchhikers' guide to Freeport
The government suspects piggybacking by private investors during the divestment process of Freeport Indonesia's shares.
Edition : 11 Desember 2018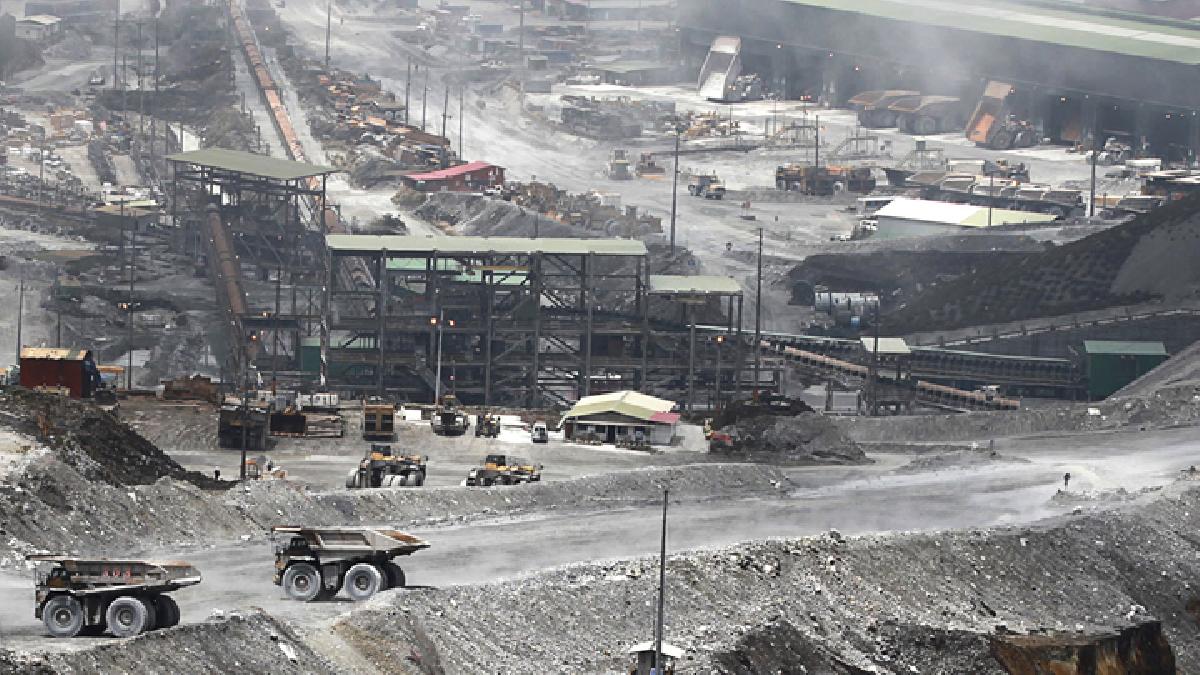 The President asked regional government entities to stick with state-owned companies.
Papua governor Lukas Enembe made best use out of the luncheon with President Joko Widodo at the Presidential Palace in Jakarta two Thursdays ago. On the occasion, the President wanted to hear what the regional government's wishes are regarding Freeport Indonesia's divestment.
The lunch meeting was so special that State-Owned Enterpris
...