Indonesia's Palm Oil Can Survive Without Europe
INDONESIA's palm oil is facing a load of pressure.
Edition : 11 Desember 2018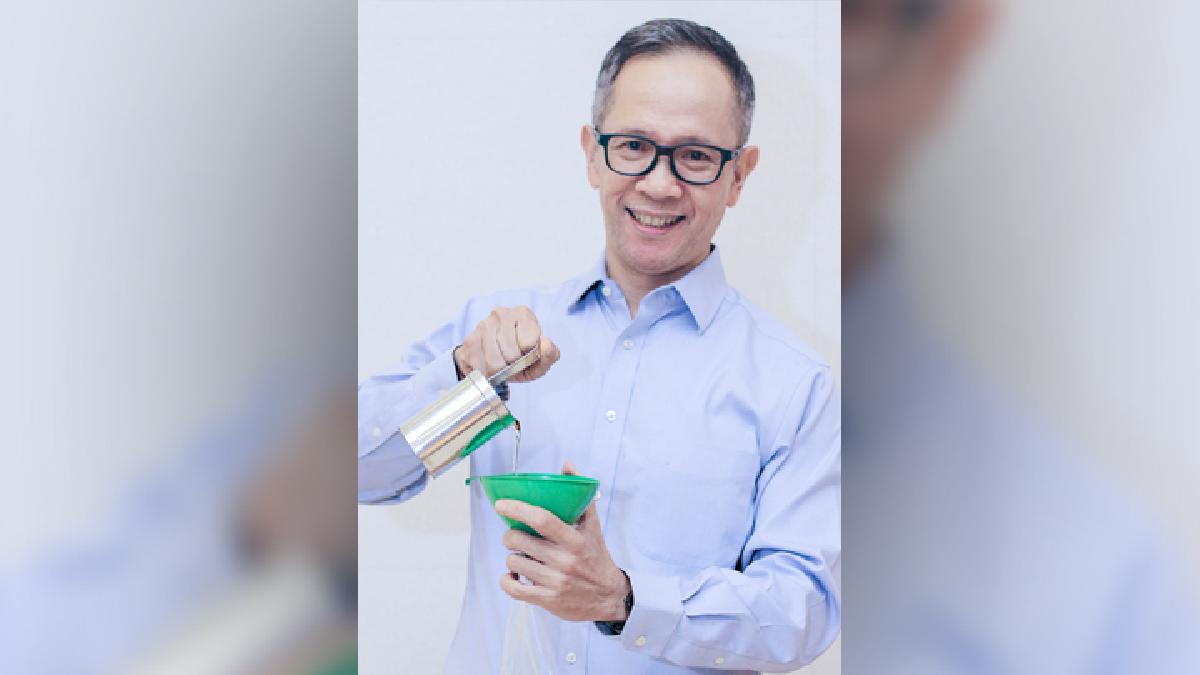 In June this year, the European Union declared its plan to ban the use of palm oil as an additive for biodiesel by 2030. This is an extension to the previous deadline of 2021. The European Union plans to also gradually decrease its import volume of palm oil. On Tuesday last week, the European Union's ambassador to Indonesia, Vincent Guerend, also made his move. He requested the Indonesian government review the standards of Indonesian S
...