No More Heroes
LATELY, Indonesian cinema has been dominated by films with virtuous, pious, and flawless protagonists.
Edition : 11 Desember 2018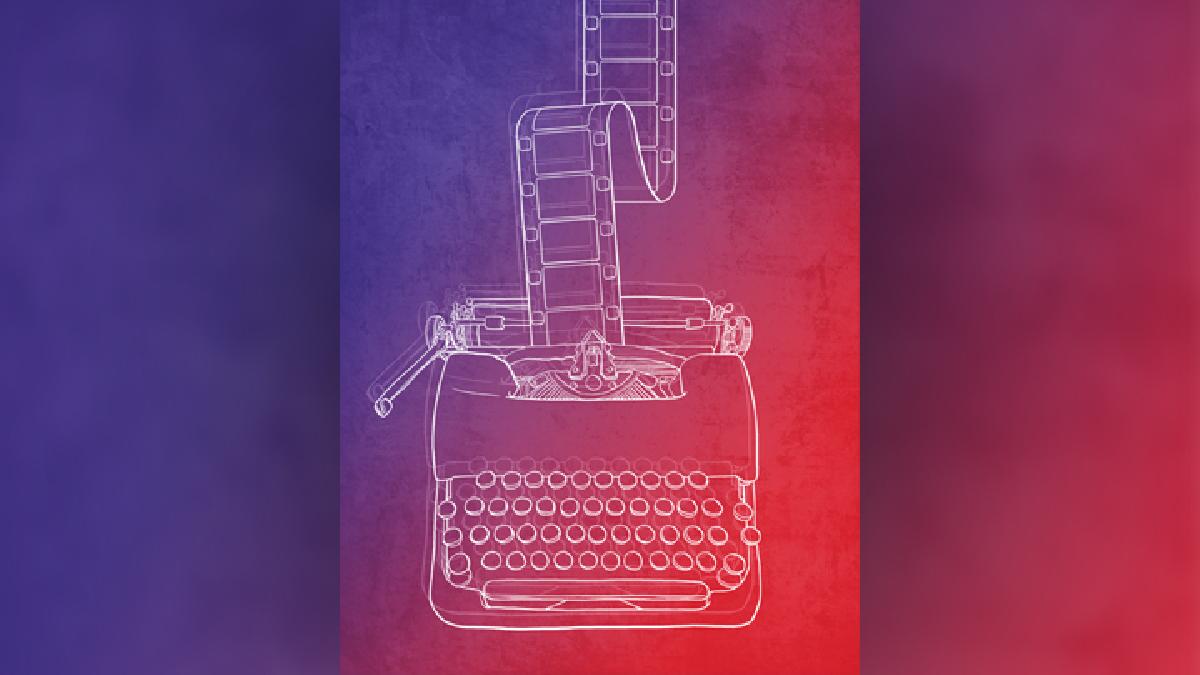 Films such as Dilan 1990, Sultan Agung, and Ayat-ayat Cinta 2 (Verses of Love 2). This year, however, a handful of films have boldly presented antihero protagonists.
These films do not flaunt their characters' intelligence and superior qualities, but rather their personal predicaments, from certain physical conditions to trauma. One in particular describes the restlessness of a lengger (traditional Banyumas dance) dancer torn between the m
...