A New Year Reflection
It is the beginning of 2019.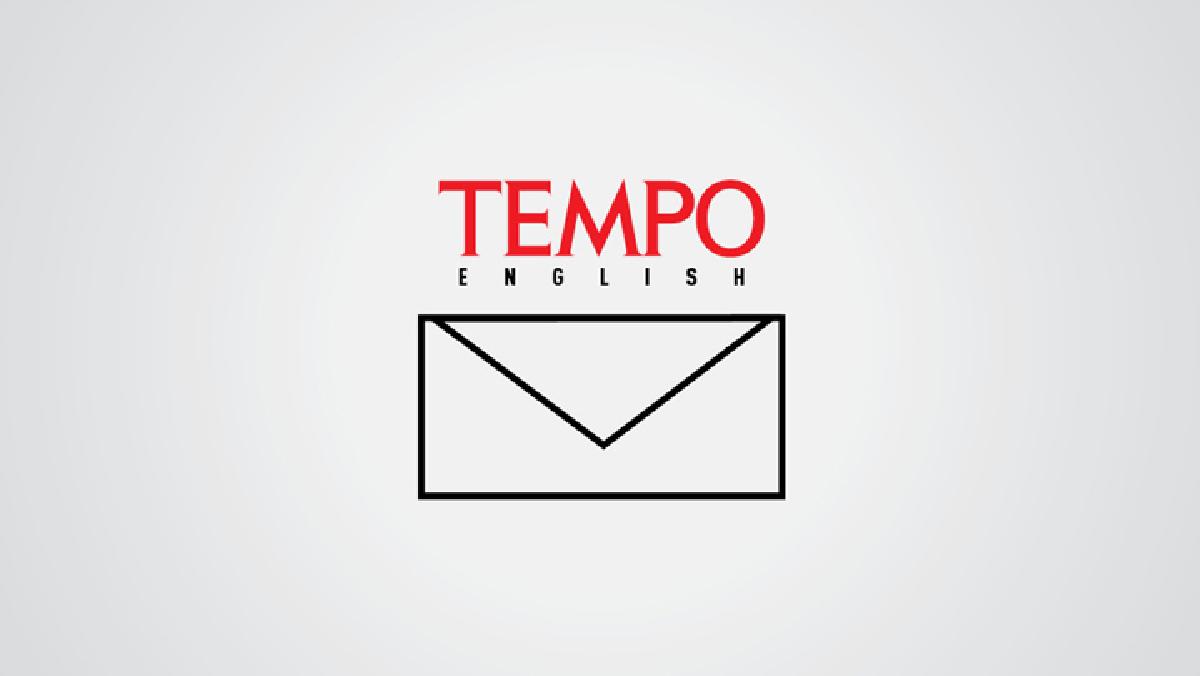 We get to evaluate what we have done during the entire last year and improve ourselves this year. We will be electing our next president in April. This election is likely to be the most heated of all because of social media. We compete with others in promoting our preferred candidates, while attacking the supporters of the other candidates. This polarization has gone too far. It is as if we are warring against our own fellow citizens. These first
...