New Capital for the Benoa Bay
Tomy Winata still has a dream of turning Benoa Bay into nine travel destination islands. But wave of protests never ceased, especially after the new location permit was issued.
Edition : 15 January 2019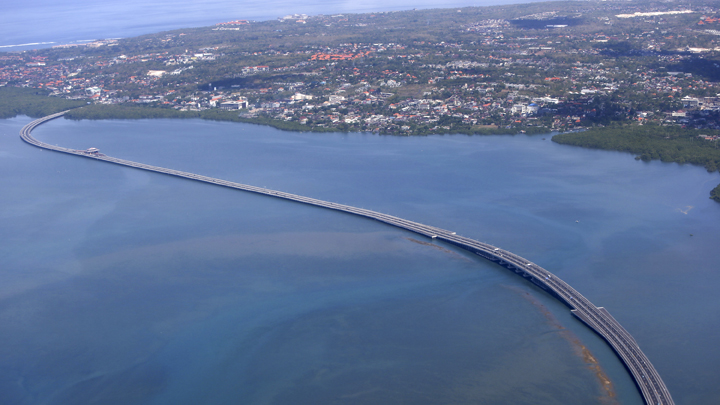 Rahmantya Satyamurti Poerwadi has an extra job. As the director-general of marine spatial management at the marine and fisheries ministry, he is not only monitoring the sea, but also Twitter. He must follow the latest issues on the internet verse, especially the reclamation of Benoa Bay in Bali. "I used to just follow Metallica or other bands, but now I have to follow Gendo (Wayan "Gendo" Suardana) as well," Brahmanty
...