Fending Off The Dreaded Cliche
TO be considered great, art has to fend itself against falling into cliche.
Edition : 15 January 2019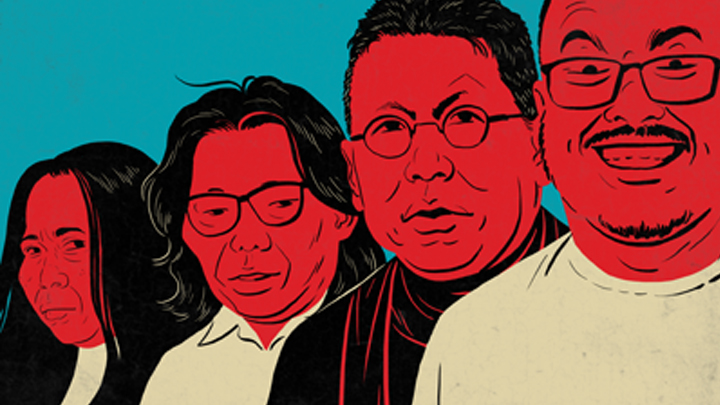 Unfortunately, throughout 2018, a big chunk of our art and literary scene stumbled into repetition and approaches which were stereotypical. Despite this, certain artists did manage to use a different, more mature approach in shaping general subjects and suceeded in giving birth to art that was fresh. In the fine arts, works emerged that used as its springboard homecraft as is usually created by women at home (and thus is often denigrated by the w
...