Hell
There are many words and pictures that we notice on the backs of passing trucks—funny ones, erotic ones, wise ones, and playful ones.
Edition : 22 January 2019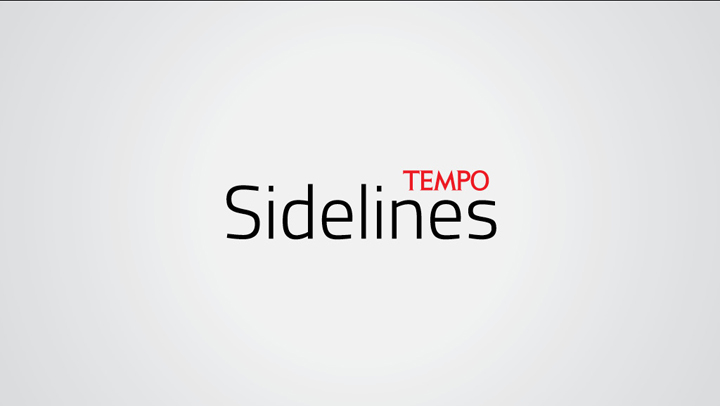 But there was a particularly good one I saw in a photo.
It was a series of short phrases in Javanese (with incorrect spelling that I have corrected) that went like this:
POLOS DIBULLY
APIK DISINDIRI
ELEK DIRASANI
KABEH DICACATI
JANE LAHIRMU
DIAZANI
OPO DIPISUHI
The naïve bullied
The good teased
The bad gossiped about
All condemned
So, is your birth
Blessed
Or cursed
The words seem to be directed towards people
...