Legislators Reluctant to Report Wealth
THE number of national and regional legislators who have reported their wealth to the Corruption Eradication Commission (KPK) is still very low.
Edition : 22 January 2019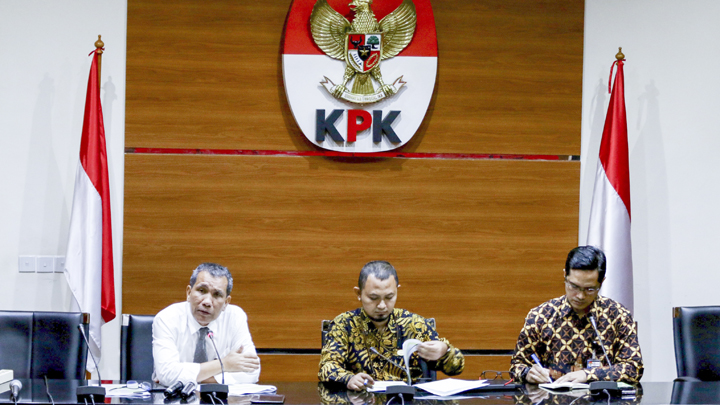 KPK noted that out of the 19,007 regional legislators, only 28 percent have complied and reported how much they are worth. On the national level, that number is even lower at 21.4 percent.
Kunto Ariyawan, operating director for KPK's wealth reporting for state officials (LHKPN), said that this low rate of reporting is because these legislators do not have a direct superior who can give sanctions. "Unlike at ministries or other instit
...