A Lifeline Near the Deadline
There is an aura of anxiety surrounding the global financial market.
Edition : 29 January 2019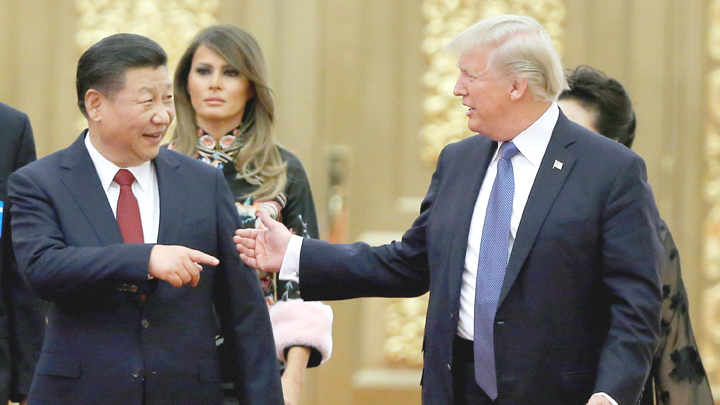 Two big issues have their deadlines fall on March, and they will determine the course of world economics.
The first deadline is the US-China trade war ceasefire, which ends on March 2. This week, the two main negotiators from each country, Robert Leightheizer and Liu He, meet in Washington D.C. If the negotiations come to a dead end, the financial market will be in turmoil.
Those negotiations will be rocky since the US is actually using the tr
...