The Thick Book of Meikarta
Bribe money for Meikarta project was allegedly distributed to provincial legislators and officials through numerous intermediaries and code words.
Edition : 29 January 2019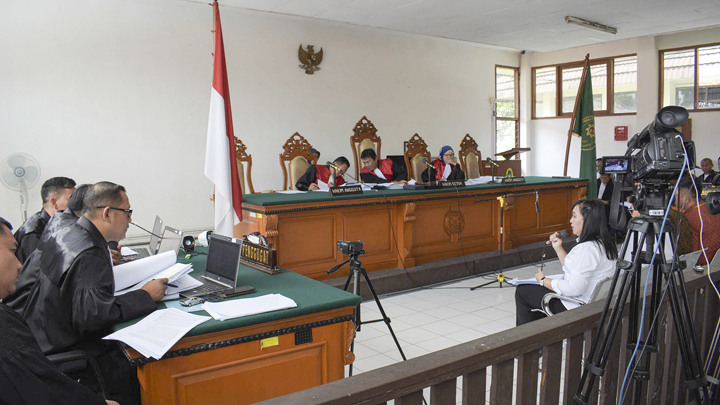 Twenty-three members of the Bekasi Regional Legislative Council (DPRD) have appeared on the Corruption Eradication Commission's (KPK) watchlist. They are former members of the Detailed Spatial Planning Regional Regulation Draft Special Committee (Pansus 19). The Commission suspects them of receiving leisure amenities from the developer of Meikarta luxury housing project in Cikarang, Bekasi, West Java.
Within the last two weeks, KPK in
...