Persistent Problem that Mires a Shiny Record
There is still good fortune in store for Indonesia.
Edition : 12 February 2019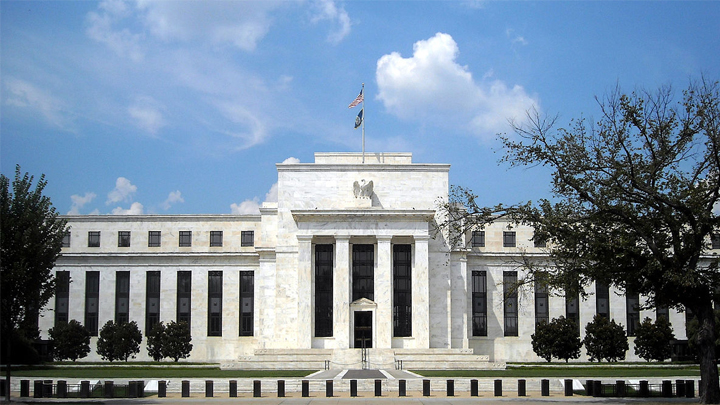 The lattest luck emerged from the Federal Reserve on January 31. The Fed sent out a strong signal that the interest rate hike season is over. Additionally, The Fed's asset trimming that tightened global US dollar liquidity will ease. Those two policies are akin to an energizing tonic for the financial markets of emerging economies, including Indonesia's.
The rupiah immediately appreciated in the following days, going below Rp14,000 p
...