Quelling the Jiwasraya Storm
The government has come up with various schemes to salvage Indonesia's oldest life insurance company. Reports from the Supreme Audit Agency and Financial Services Authority have shown investment irregularities for quite some time.
Edition : 12 February 2019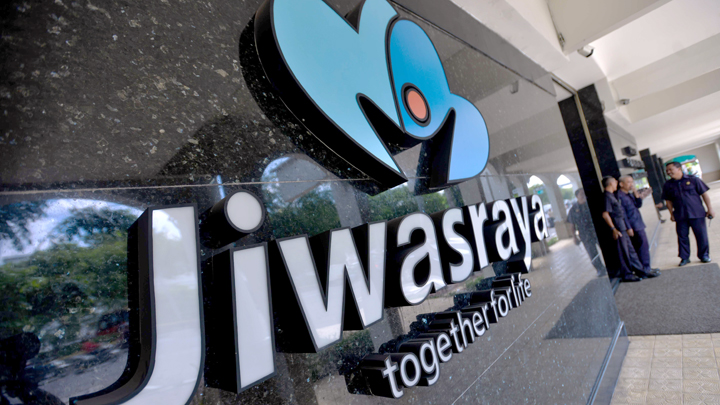 Hexana Tri Sasongko has been busy sifting through the company's property assets. The Jiwasraya CEO has had to think hard to prevent his company from sinking. Besides the Cilandak Town Square shopping center, known as Citos, in South Jakarta, some assets in the form of buildings are believed to be valuable and can immediately be converted into cash.
According to Hexana, his company is working with four state-owned construction companies to
...