The Legend's Maneuvering
Jiwasraya's high-risk investments caused the company's long-running ailment. The Supreme Audit Agency is performing another audit to investigate symptoms similar to those observed four years ago.
Edition : 12 February 2019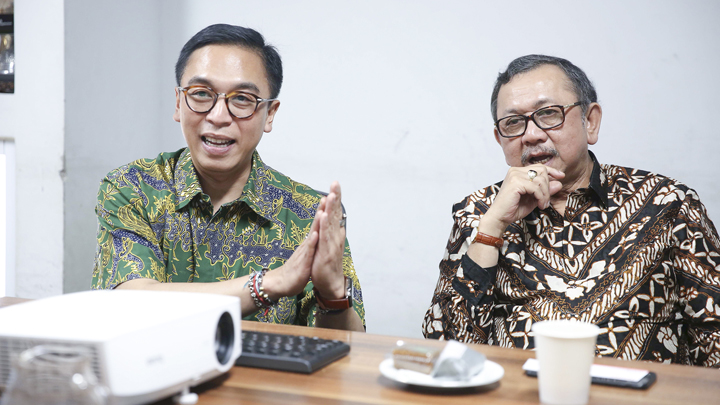 In early February, Hexana Tri Sasongko again received a notification letter from the Supreme Audit Agency (BPK), to inform him of an extension of the agency's investigative audit of Asuransi Jiwasraya's finances.
BPK's audit of the life insurance company has entered its six month. The audit was a direct request from the state-owned enterprises (SOE) ministry, a Jiwasraya shareholder. Before assigning Hexana, along with As
...