Fighting over Customers' Deposits
Banks are chasing after all manner of liquidity because growth of savings have stagnated. A bank interest war is inevitable.
Edition : 19 February 2019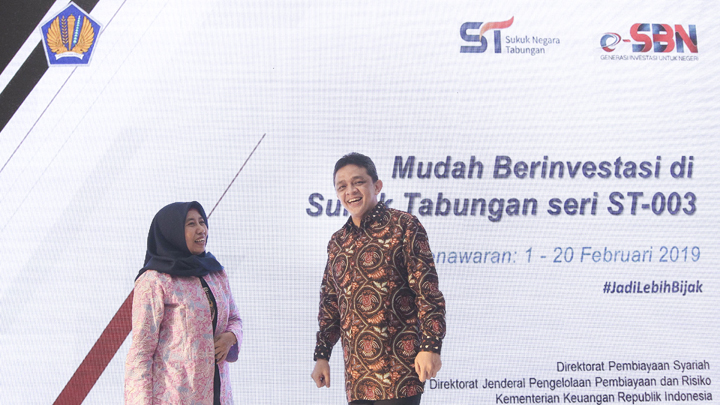 An auction of repo terms held by Bank Indonesia (BI) last week is still grabbing the attention of many. Meanwhile on Thursday last week, the central bank won an auction of Rp2.45 trillion, which just two days prior fetched a valuation of Rp24.1 trillion. "This monetary operation has made it a certainty for banks to seek out liquidity," said Head of the BI Department of Monetary Management, Nanang Hendarsah.
Through such monetary oper
...