Godfather of the Pitch
The acting General Chairman of the Indonesian Soccer Association (PSSI), Joko Driyono, becomes a suspect for obstructing the investigation into the soccer mafia case. The police are also investigating his suspected involvement in a match fixing scandal. There are indications of international bookies.
Edition : 26 February 2019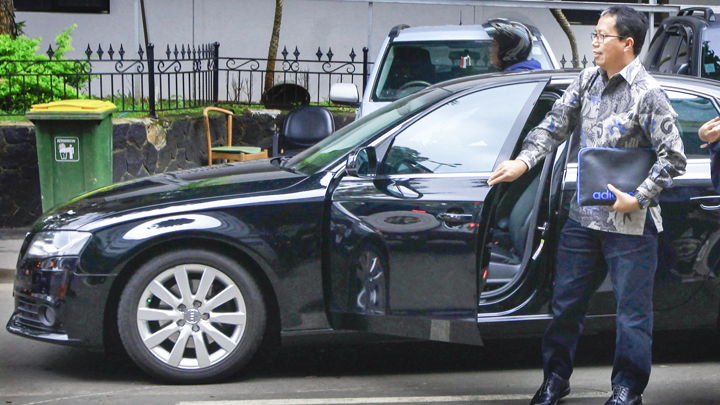 The office of Liga Indonesia on the second floor of Rasuna Office Park, Block DO 07, South Jakarta, looked like a mess on Saturday morning early February. Pieces of torn documents were strewn about. The police line was no longer cordoned off the area. "Someone had broken into the room after it was sealed by investigators," said Brig. Gen. Hendro Pandowo, Chief of the Anti-Soccer Mafia Task Force, on Thursday last week.
The team of in
...