Forest for the Community
The Marena customary community work together with a company in managing the Marena Customary Forest.
Edition : 26 February 2019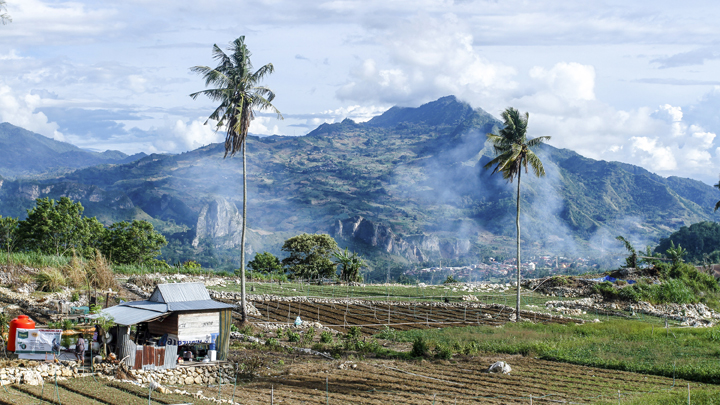 PIETER Kadang, 71, repeatedly inspected the forest to make sure that the white buckets filled with pine sap—owned by Adi Mitra Pinus Utama—found throughout the Marena Forest in the Enrekang Regency, South Sulawesi, were undisturbed. According to the Marena customary leader, his people would never upset the company's pine sap harvesting. "If there is theft, customary law will be implemented," said Pieter not long ago.
...