We Offered Documenta a Risk
Ruangrupa Director Ade Darmawan: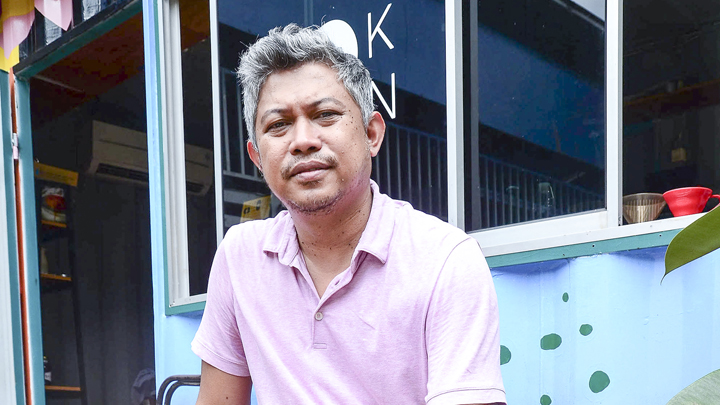 NO art curator from Indonesia, and even Asia, has ever ever made such a remarkable achievement. The artist collective headquartered in the Sarinah Warehouse, Jagakarsa, South Jakarta, has been chosen as as the artistic director and primary curator for documenta 15, held in 2022.
For the world's art communities, documenta is among the world's most prestigious art events. Documenta is on its own league compared to international biennal
...