From the Streets to Parliament
After two decades in the world of labor and human rights activism, including a failed attempt to set up a labor party, Surya Tjandra is currently running for a legislative seat through the Indonesian Solidarity Party. His campaigns focus on constituency funding and money politics.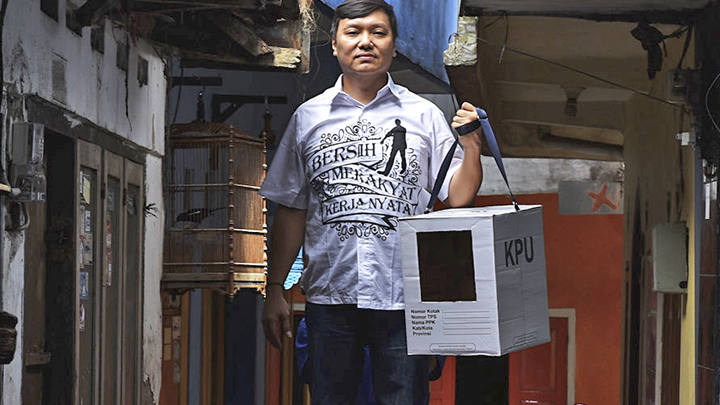 Surya Tjandra
Six women between the ages of 20 and 50 were intently listening to Surya Tjandra's short speech on Thursday last week at a house in Plalar hamlet in the Sukoanyar village in East Java's Malang regency. The Indonesian Solidarity Party (PSI) politician explained how the so-called aspiration funding—state funding for the regions channeled through parliament members—of between two and three billion rupiah could
...