Coffee In The Protected Forests
As many as 50 farmer groups in West Lampung have committed to safeguarding a protected forest.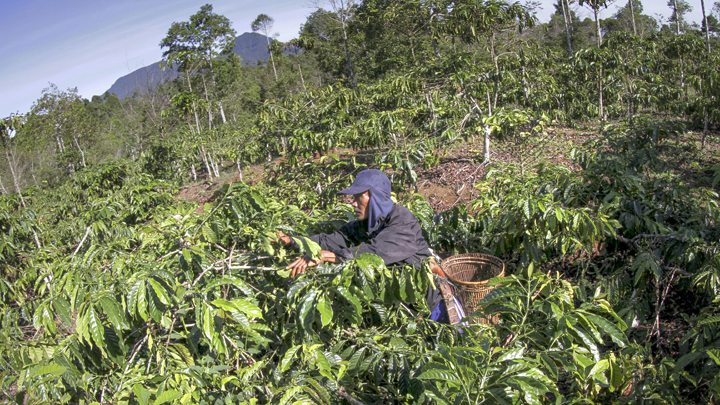 TODAY, coffee trees almost completely cover parts of Bukit Rigis (Rigis Hill), West Lampung—once nearly barren. From the crest of the hill one can see coffee trees are flourishing among other plants such as pine, spice, avocado, and durian, as though they were at one with other trees in the protected forest. In fact, these coffee trees are grown in a protected forest area assigned by the environment and forestry ministry as a community fore
...