Contradictory Mining Laws
The government has drawn up a regulation that benefits mining companies. Several articles are contrary to law.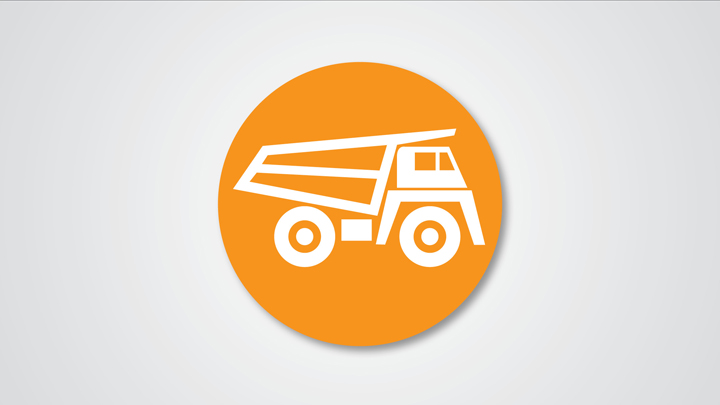 The government should bring the draft amendment to the mining companies regulation into line with law. Two cabinet members are in disagreement over this issue. And the articles in the proposed regulation are in contradiction with the very law used as the basis for it.
Energy and Mineral Resources Minister Ignasius Jonan has proposed a revision to the government regulation in the run up to the end of contracts of seven major coal companies in 201
...