Salt Imports through Allocation
The producers of miscellaneous food industry salt allegedly carried out a cartel. The Business Competition Supervisory Commission uncovered a proposal for an import quota and stock management and distribution previously agreed upon between them.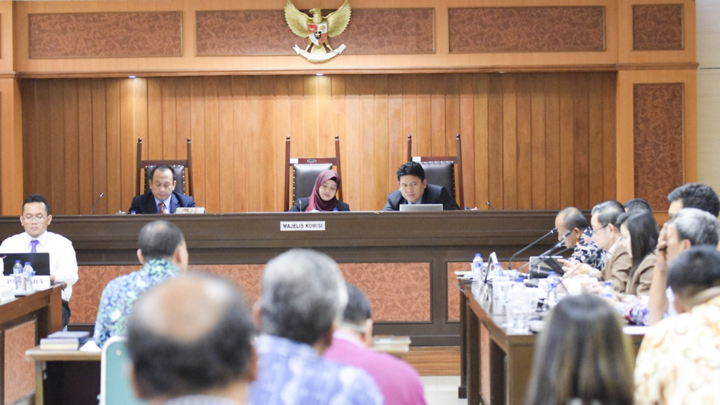 Unwilling to lose evidence from one of their key witnesses, the board for the investigation of an alleged salt cartel of the Business Competition Supervisory Commission (KPPU) decided to fly to Surabaya, East Java, Tuesday, March 19. There, the board investigated six witnesses from the producers of flavor enhancers and processed consumer salt between March 19-21 according to schedule.
Of the six witnesses, two hailed from Ajinomoto Indonesia. T
...