Weakest Link's Great Ambitions
The government appointed Survai Udara Penas, a company on the verge of bankruptcy, as a yang holding company for aviation SOEs. The goal is to compete with Singapore's Changi Airport Group.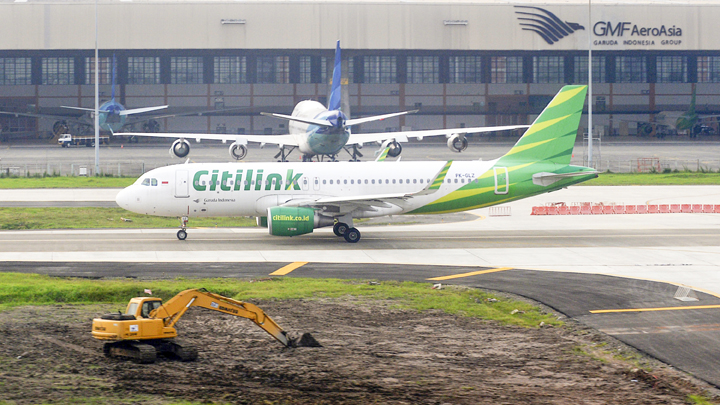 Before the meeting was over, the State-Owned Enterprises (SOEs) Ministry's Deputy for Financial, Survey and Consulting Services Gatot Trihargo ensured that the establishment of an aviation holding would involve Pelita Air Service. Pertamina would let go most of its shares in Pelita to the aviation holding. This synergy between cargo and charter companies, Gatot said, would boost revenues.
Pelita Air is a charter plane company
...