Joko Widodo, President of the Republic of Indonesia: Leaders Should Not Inflame Situations
Public orations rejecting the quick count results of the 2019 presidential election trouble President Joko Widodo.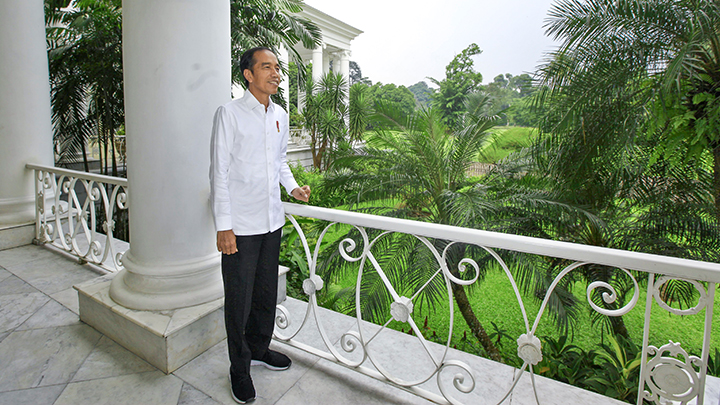 Not because he and his running mate Ma'ruf Amin are placed in a winning position above the rival ticket Prabowo Subianto-Sandiaga Salahuddin Uno by the majority of the survey groups, but rather because the post-truth politics has overridden the well-regarded methodology. "We've lost our rationality," he lamented.
Jokowi, 57, felt it was time to speak up after he read the editorial of the April 25 issue of the Koran
...