Don't Blame Quick Count
Prabowo-Sandiaga supporters have arbitrarily attacked organizations behind quick count polls. This is a threat to democracy.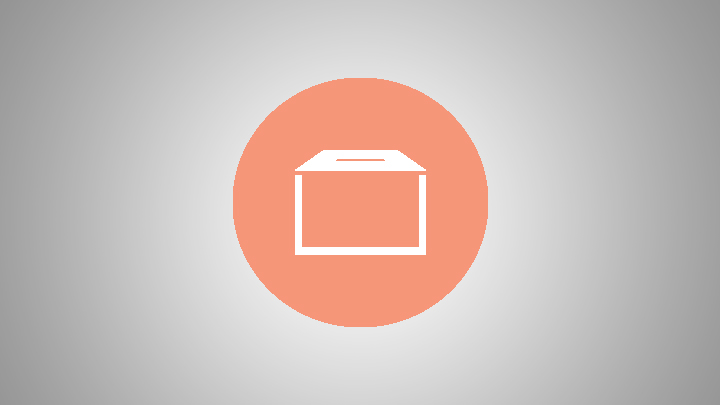 The various types of intimidation against organizations behind quick count polls need to be seen as an attack on Indonesian democracy. These actions by supporters of the presidential and vice-presidential candidate pairing number 02, Prabowo Subianto and Sandiaga Uno, will undermine the role of the public in overseeing the results of the general election.
Prabowo's supporters may well be disappointed with the quick count results, which all
...