Wisjnuprapto's Clarification
I am not a Tempo reader and I do not subscribe to this weekly magazine.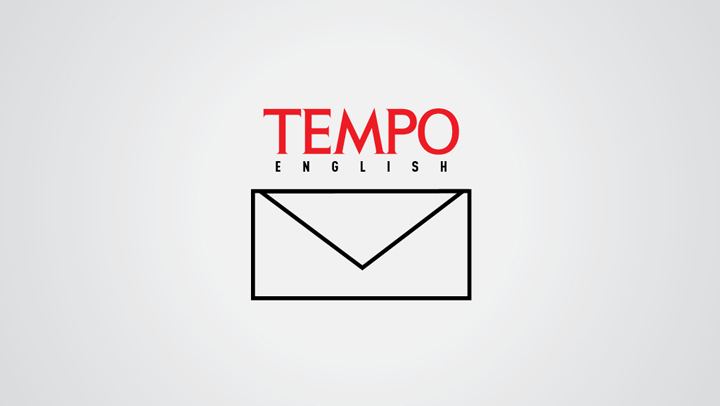 On Sunday, April 28, 2019, I was told by a friend to read Tempo magazine of the April 22-28, 2019 edition and he sent the magazine to me. After reading it, it turned out that the article titled The President of South Jakarta on page 22, left column line 13, read:
"At around 3:40pm, Wisjnuprapto, a professor at the Bandung Institute of Technology's civil and environmental engineering department, who sat next to Soenarko, reported that
...