Not Enough to Get the Votes
Running on the issues of anti-polygamy and anti-corruption, the public was not very interested in voting for the Indonesian Solidarity Party (PSI). Large media campaigns did not guarantee DPR seats.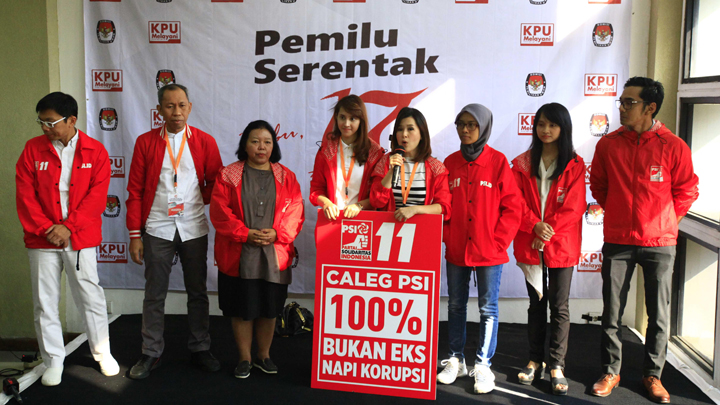 IN the afternoon on the day of the general election, April 17, the Indonesian Solidarity Party (PSI) held a meeting at their office in Jalan KH Wahid Hasyim in Central Jakarta. They decided to concede their defeat in the 2019 General Election, even though the official announcement from the General Election Commission (KPU) will not be made until much later. The quick counts of some survey institutions estimated that the PSI received about 2.06 pe
...