Turning Trash to Gold
Bank Sampah Sakinah (Sakinah Trash Bank) has done more than manage trash produced by Batu Gadang residents in Padang City. The award-winning endeavor has also helped local residents earn more through recycling.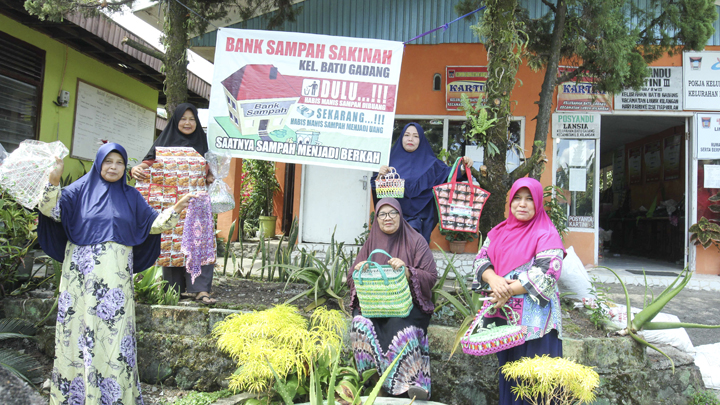 ASRI Astia Ningsih still vividly remembers her experience when she was still active at the Karang Putih Community Learning Center (PKBM) in the Batu Gadang administrative village, Padang City, West Sumatra. It was seven years ago when she went on a field study in Thailand. At the airport in Bangkok, the candy she was about to eat fell to the ground. She felt someone tapping her shoulder. "I was asked to pick it up. I was impressed,&rdq
...