Illegal Assistance Team
The establishment of the Legal Assistance Team has no legal basis. It stifles freedom of expression as guaranteed by the Constitution.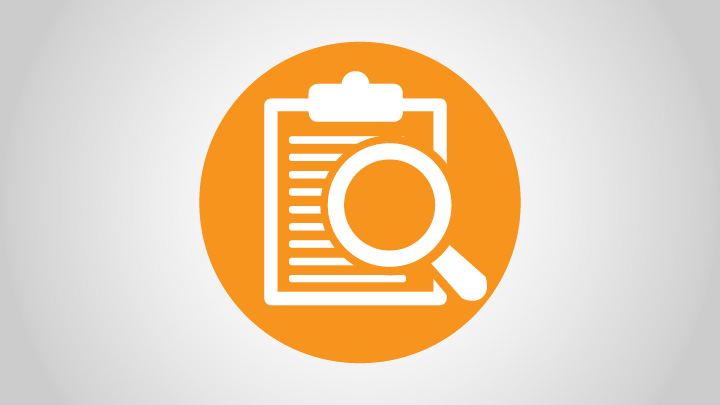 The move by the government following the election could be a setback for democracy in this country. The monitoring of expressions of opinion that could be accompanied by legal action against a number of people—most of whom are opponents of incumbent President Joko Widodo—is a clear violation of the freedom of expression guaranteed by the Constitution.
The government legally justified its actions by establishing the Legal Assistance T
...