A Hard Choice to Nurture Economic Growth
Indonesia's key economics indicators for Q1-2019 are out with many bad scores in them. At the same time, global financial market is in turmoil. The US-China trade war rages on, and the US-Iran conflict is escalating towards an open war.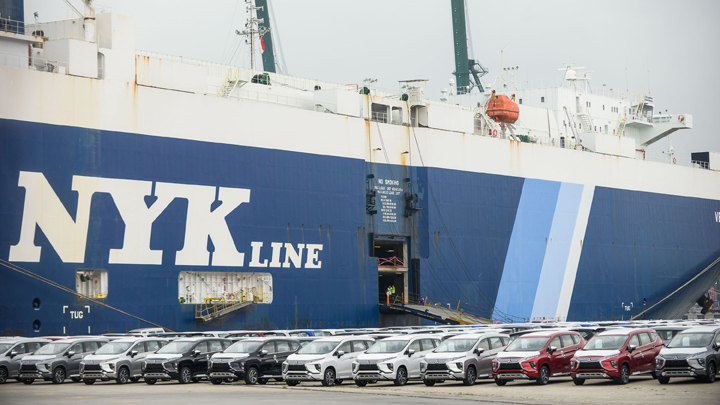 Year-on-year, at the end of Q1-2019 (April-March), the Indonesian economy did grow 5.07 percent, a tiny increase compared to the 5.06 percent in the same period last year. However, a negative cycle has reappeared. The Indonesian economy is contracting in the first quarter (January-March). During the first three months of 2019, Indonesia's gross domestic product decreased 0.52 percent, worse than the same period in 2018, which saw
...