Additional Services for Muslim Tourists
The government tagged halal tourism as part of the national tourism industry. This, however, does not change the concept into Sharia tourism.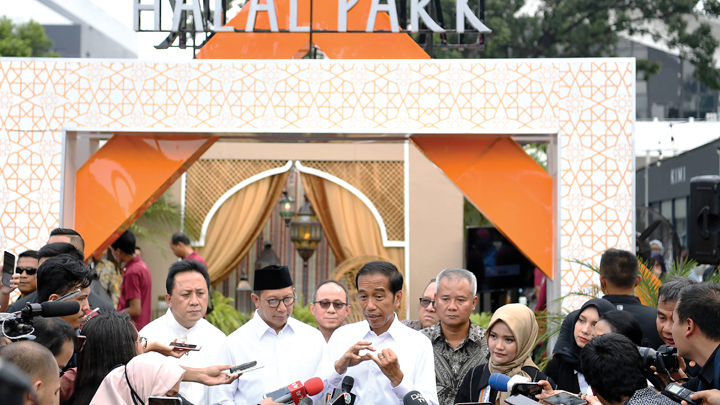 Soekarno-Hatta International Airport in Tangerang, Banten, continues to spruce itself up. Angkasa Pura II, the state-owned company which manages the airport's infrastructure, is getting ready for something new: the launch of a Halal Park area at the airport's Terminal 3. "The first phase will open this week," said Yado Yarismano, Angkasa Pura II's corporate communications vice president, on Tuesday, May
...