For the Sake of Fresh Funding
Hundreds of private pawn businesses do not have operational permits. The Financial Services Authority is tightening supervision to protect consumers.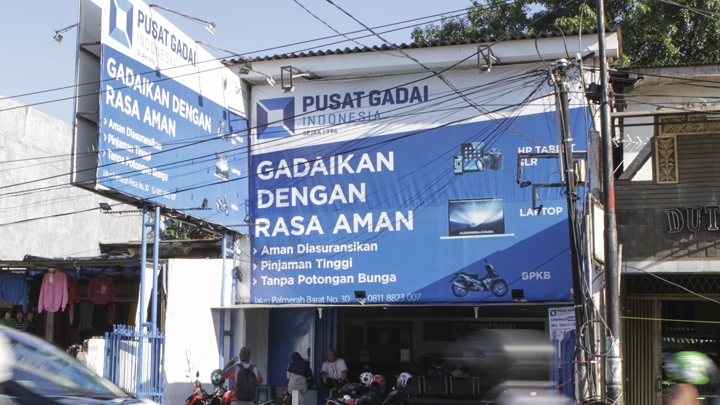 Dusk is approaching, but Pusat Gadai's outlet in Jalan Palmerah Barat in South Jakarta remains busy with customers on Thursday, May 23. Six people are waiting their turn to be called by attendants to complete their transactions. One of them is Anisa Soraya, 41, who is waiting for the return of her mobile phone, which she has pawned for two weeks.
This Kota Bambu Utara of Palmerah subdistrict resident was to pay off her debt of two
...