Retno Lestari Priansari Marsudi, Foreign Minister: We Can Only Remind the World About Palestine
NEW YORK has almost become a second home of late to Foreign Minister Retno Lestari. Through the month of May, she has to fly back and forth between Jakarta and New York on almost 24 hours long flights to fulfill the UN Security Council (UNSC)'s tight agendas.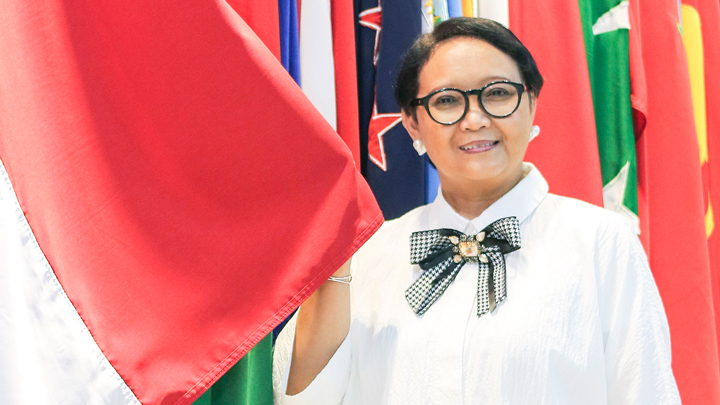 Having been elected to the UNSC as a non-permanent member for the term 2019-2020, Indonesia now has the chance turn to hold the presidency for the month of May. The duties of the president include setting meeting agenda and presiding meetings, monitoring crisis situations and issuing presidential statements.
Between the busy discussions about training UN peace-keeping forces to boost their capacity, Indonesia on May 9 called an Arria-Formula me
...