The Last Chance
The Corruption Eradication Commission is racing against time to conclude the BLBI case. It was long overdue.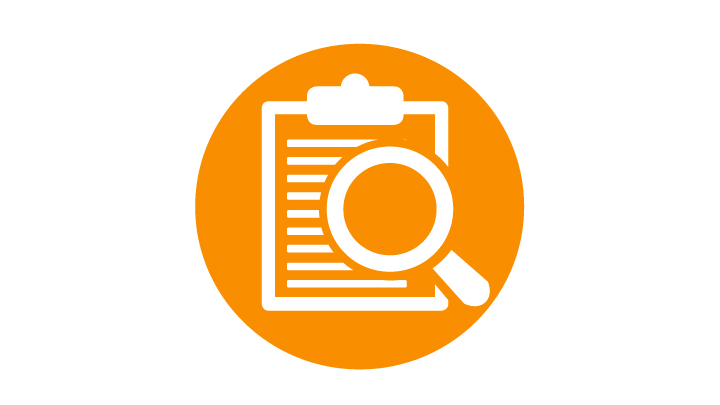 THE Corruption Eradication Commission (KPK) needs to move even more expediently to finally put a lid on the Bank Indonesia Liquidity Assistance (BLBI) funds scandal. Even though determining Sjamsul Nursalim as suspect is a breath of fresh air in the old BLBI scandal, KPK's investigations had better not stop at the owner of the Bank Dagang Nasional Indonesia (BDNI).
The KPK only has until 2022 before it hits the statute of limitations for c
...