Sjamsul's Long Road to Court
The KPK named Sjamsul Nursalim and his wife suspects in a case involving the issuance of release and discharge letter of BLBI bailout funds. They will likely stand trial in absentia.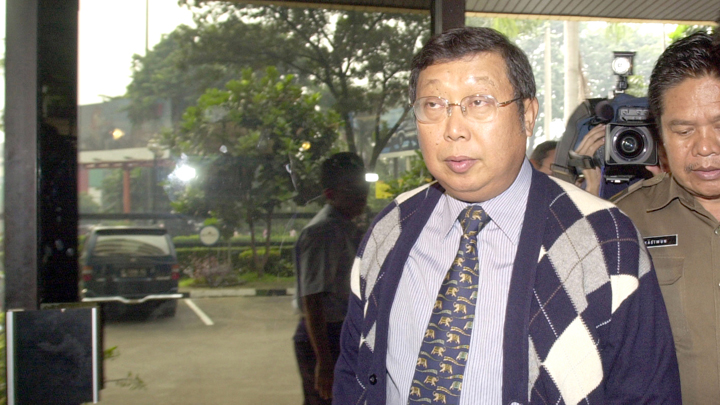 A signal that the Corruption Eradication Commission (KPK) will soon announce new suspects in a Bank Indonesia Liquidity Assistance (BLBI) funds case was given by one of their commissioners, Alexander Marwata, on Tuesday, May 28. According to Alex, the KPK has raised this BLBI case to the criminal investigation level. "It has been raised. It will be announced," said this former ad hoc corruption judge at his office.
As is customary in
...