WATERWORLD
An aerial photo of floods that inundated residential areas in Asera subdistrict, North Konawe Regency, Southeast Sulawesi, Tuesday, June 11. Thousands of homes in five villages in the Asera subdistrict are submerged in a flashflood. The North Konawe Regional Disaster Mitigation Agency data shows that Tapuwatu village suffers the worst calamity that all houses in that area are submerged and none of them can be seen from the surface of the water.
Edition : Tuesday, June 18, 2019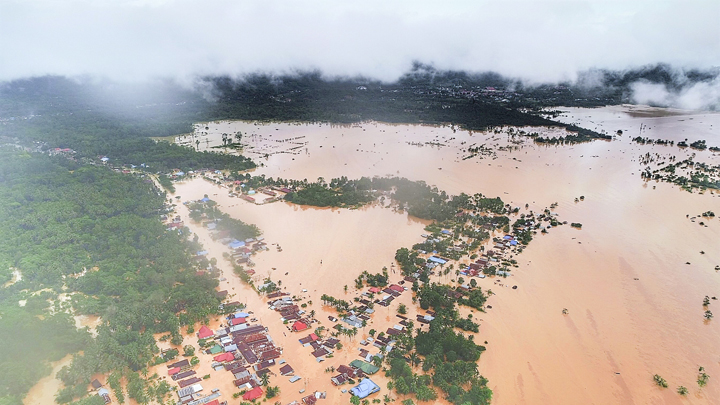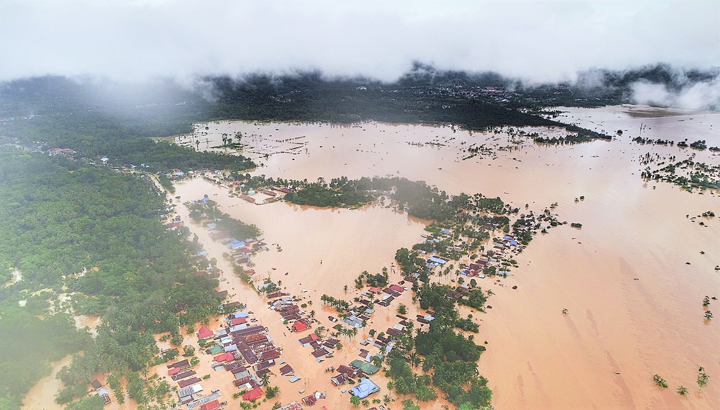 WATERWORLD/ANTARA/Oheo Sakti
...
W251bGwsIjIwMjEtMDctMjggMTQ6NTU6MTgiXQ