Quality Coverage and Crowd Funding
MEDIA business disruption does not always come from the Internet. Nor does it come from the other media competitors—the media are now collaborating for joint coverage to increase the impact of publication on public policies. Media business disruption this time has just come from the "piracy" of coverage contents so seriously produced.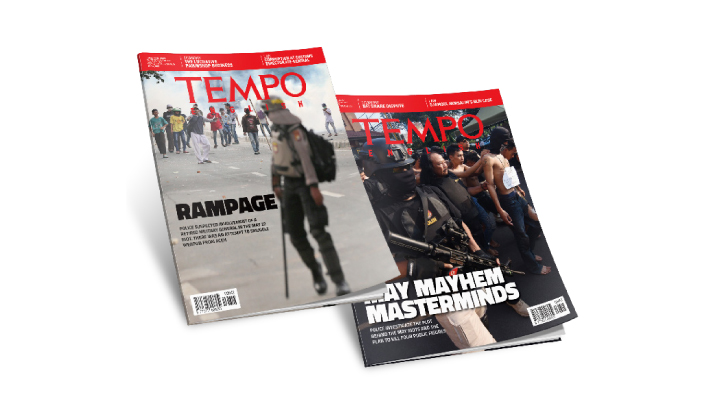 It was found in two editions of May 21-22, 2019 rioting published by Tempo over the last two weeks. We were surprised to find the portable document format (PDF) files of both issues circulating on Sunday morning in WhatsApp application conversation groups. The digital editions of Tempo appeared on Saturday evening and the printed version only came out on Monday morning.
Some Tempo Media Apps digital subscribers appreciated the coverage and then
...