Ferrari without License Plate
A team from Customs confiscated a number of luxury cars in Jakarta due to violation of temporary import permit. A smuggling under the guise of exhibition.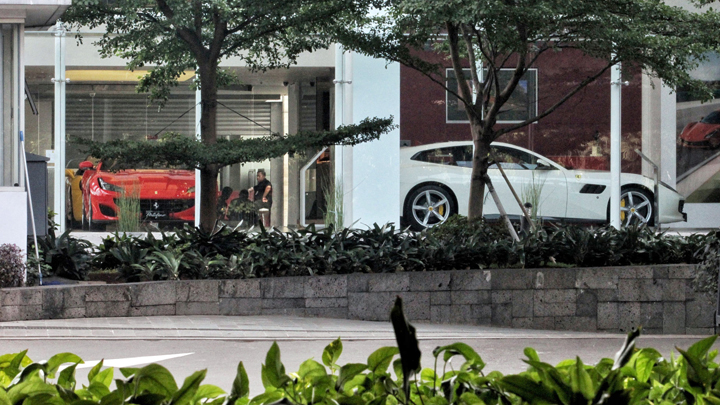 GREY cover shrouded the entire car from the roof down to the tires. Being only 1.2 meter tall, it looked flat and low. Underneath the cover was one of Ferrari's latest, the F12 series, glossy yellow in color. A security officer stood guard around the Rp10 billion car. It was Thursday, May 13.
The supercar had been sitting in the basement parking lot of Wisma MRA in Jalan T.B. Simatupang, Cilandak, South Jakarta, since late April. Ferrari J
...