Abadi Project's Key Momentum
The government aims to sign the PoD during the G20 meeting in Japan. Inpex proposed an extension for Masela Block's production sharing contract until 2055.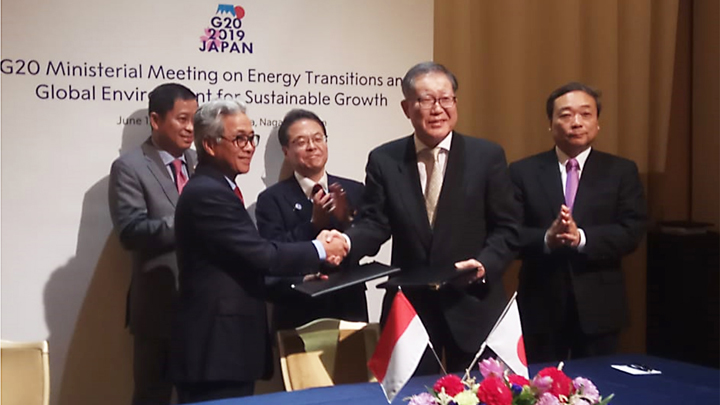 The staff of Prince Hotel in Karuizawa of Japan's Nagano Prefecture looked busy preparing a room at around 10 in the morning. The hotel, located in the famous resort district of Kitasaku—around four hours' drive from Tokyo—was hosting a meeting for ministers of G20 member nations.
The day before, the media was informed there would be a press conference about a bilateral partnership and the signing of an
...