Under Environmental Pressure
Over a thousand entrepreneurs gathered in The Hague, The Netherlands, to offer business opportunities to shape the future. Many of them are concerned about environmentally friendliness.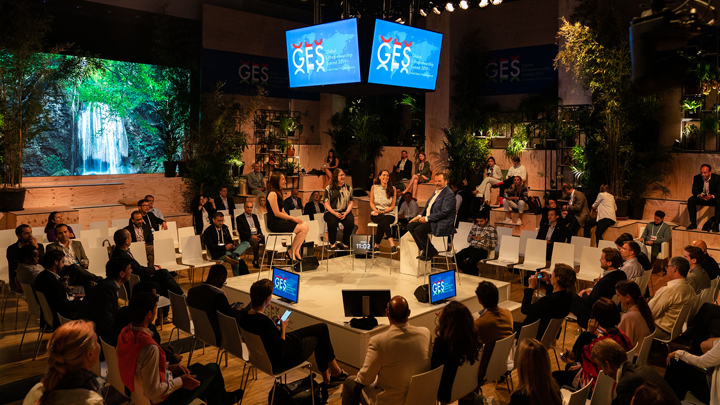 Fadli Mustamin is interested in something most people avoid: human waste. He is not in the septic tank pumping business, but has developed a technology to replace those waste pumping trucks. "The truck waste disposal system does not meet health standards. Human waste is often dumped into rivers, spreading dangerous bacteria, such as E. coli," said Fadli, one day after the Idul Fitri holiday, on June 6, in The Hague, Holl
...