Retiring from Social Media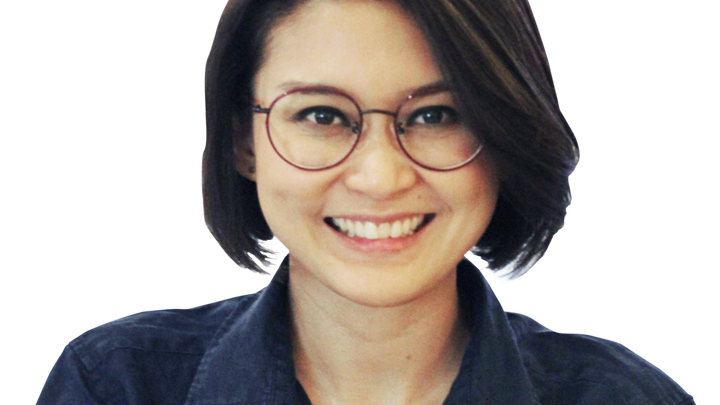 MARRISSA Anita is no longer chained to social media. In the past, the actress-cum-journalist would always check out and share news via her cell phone. When not posting activities on Instagram, she would vent on Twitter. Last Wednesday, Marissa, 36, told Tempo why she finally 'retired' from social media.
Why did you decide to withdraw from social media?
When I realized it wasn't important. Whenever I was on social media
...