A Tussle of Witnesses and Evidence
Prabowo Subianto-Sandiaga Salahuddin Uno's legal team dispatched a pile of evidence and over a dozen witnesses to the Constitutional Court hearings on the presidential election dispute. The legal team also claimed Prabowo and Sandi's vote count should have mmade them win.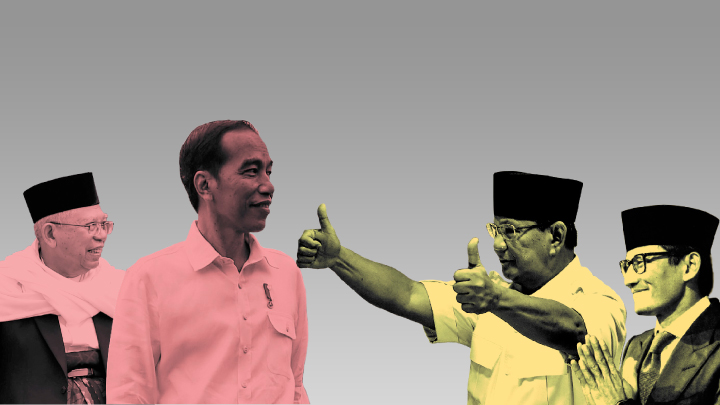 ---
Accusation versus Rebuttal


1. Misuse of state budget and government programs.
Rebuttal:
Government programs are funded by the state budget, and agreed upon by the government and the House of Representatives.

Arguments:
- The flow of subdistrict budget to the amount of Rp3 trillion since January 2019.
- The salaries of village apparatuses made equal to group II-A civil servants in March 2019.


Evidence:
News clippings
...