Former PLN CEO Detained
The police on June 26 finally detained Nur Pamudji, ex-CEO of the state electricity company PLN. Sr. Comsr.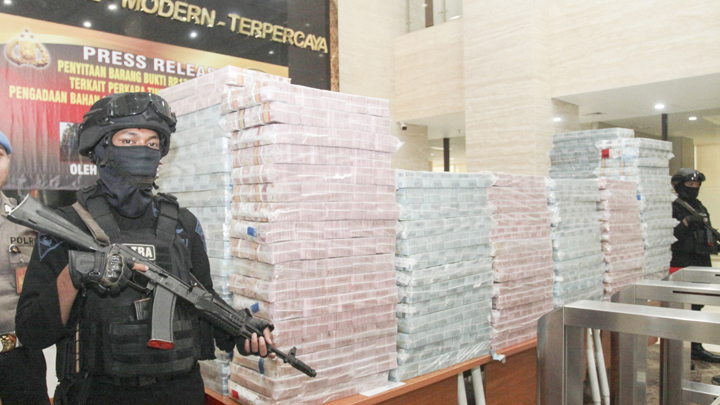 Djoko Poerwanto, director of the National Police's crime unit said that Pamudji's case file would be handed over to the Attorney General's Office without delay. "It will be dispatched on July 10," Djoko said on Friday, June 28.
Pamudji was first named a suspect in 2015 for his alleged involvement in the high speed diesel fuel procurement graft case when he was the PLN's director of primary energy. The
...