Red Carpet for the Adversary
Negotiation between Jokowi's camp and Prabowo's is coming to a close. Ministerial seats and ambassadorships have been discussed in meetings. Jokowi and Prabowo had planned to meet in Bangkok.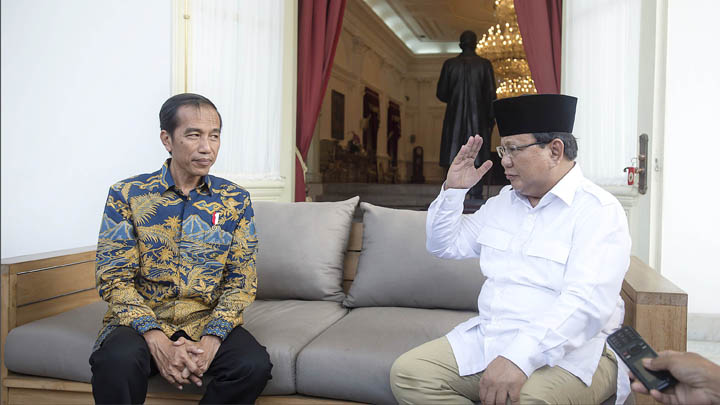 GUESTS at the house left to Prabowo Subianto by his parents on Jalan Kertanegara No. 4, South Jakarta, again gathered in the host's office space after a joint afternoon prayer, just after 3pm. Prabowo talked about his funny experiences as commander of the Kopassus (Special Forces) and during his time with former Vice President Baharuddin Jusuf Habibie—who then became the third Indonesian president. His stories had the guests all laugh
...