Save Our Pangolins
Pangolins are threatened with extinction due to rampant smuggling into China. Cross-border cooperation becomes a necessity.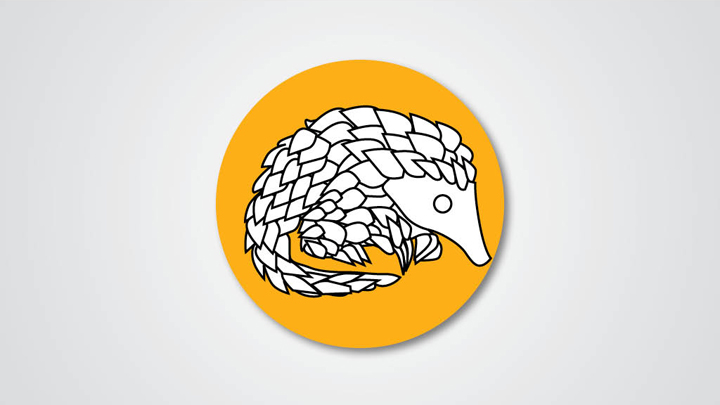 The government needs to be more serious in protecting rare animals such as pangolins. Capturing and smuggling, that never stopped, threaten the fate of the Manis javanica. Without strong commitment from the government and law enforcers, the story of the pangolins in Indonesia will soon come to an end.
After months of investigations, Tempo found that pangolins smuggling is still practiced widely in this country. In various regions of Suma
...