A Blacksmith Resurfaces
A fugitive since 2003, Para Wijayanto, who is believed to be a leader of the Jamaah Islamiyah, is arrested. There is not yet any evidence that he is going to commit any acts of terror.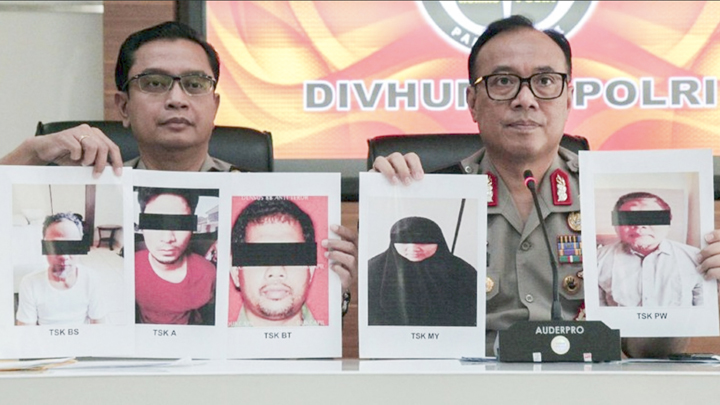 PARA Wijayanto shook hands with each person at the Friday congregational prayer when he arrived at Al-Ikhlas Mosque in Harapan Indah, Cibinong, Bogor Regency, West Java, on Friday, June 28. According to Hasan, the mosque's custodian, Para, usually shook hands with those who arrived early at the mosque. "But he never spoke with them," said Hasan on Friday, July 12.
That Friday was the last time Hasan saw Para at Al-Ikhlas.
...