The Coveted SOEs Minister's Seat
The race for the post of SOEs minister is heating. The post requires someone who has the President's trust.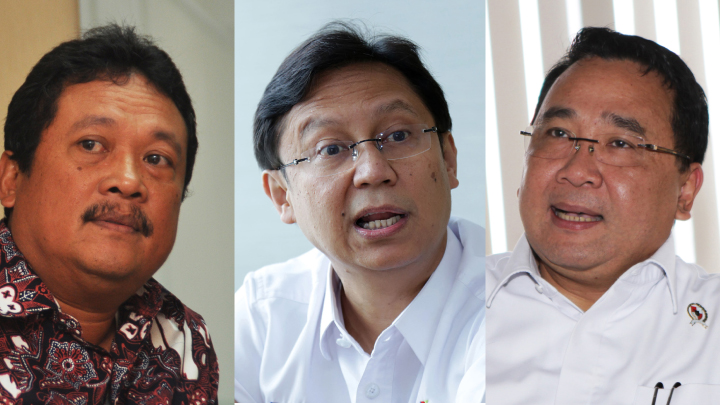 PRESIDENT Joko Widodo is quite used to openly criticizing his cabinet ministers, like he did in the cabinet meeting at the Bogor Palace on Monday, July 8. This time the criticism was directed at Energy and Mineral Resources Minister Ignasius Jonan and State-Owned Enterprises (SOEs) Minister Rini Soemarno. That day, Jokowi reminded both ministers of the country's high oil and gas imports.
The two sectors were one of the causes for a deficit
...