All Eyes on The SOEs
BEFORE it is too late, President Joko Widodo needs to reexamine the management of state-owned enterprises (SOEs).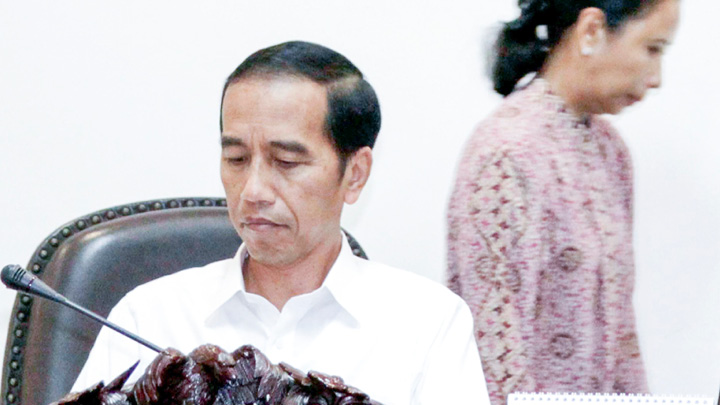 THE SUPERHOLDING concept now starting to be rolled out has the potential to make matters worse with the management of government companies. Jokowi must find an individual who is truly competent and professional to lead the SOEs ministry—a position that people are starting to compete for in the run up to Jokowi's second administration.
Members of the parties supporting Jokowi are going after the job of SOEs minister because it is
...