Charge First, Pay Later
Customers have reported Asuransi Jiwa Bakrie to the police for failure to pay investment returns. The company insists this is a civil law matter.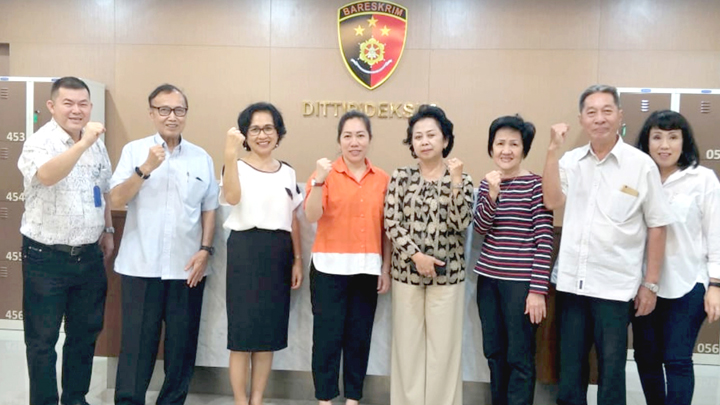 THE office of Asuransi Jiwa Bakrie is wedged between a massage parlor and an automobile spare parts dealer at Block D, floor 3A of Blok M Square, Kebayoran Baru, South Jakarta. It is located near a public restroom with a wet floor. Surrounding doors are tightly shut.
There is no company's name or logo on the office's glass wall or door. No one was sitting at the desks. There was just a lone employee wearing sandals in this 4 x 6 mete
...