Questioning the Fact finding
PRESIDENT Joko Widodo's order to establish a technical team to uncover the facts behind Novel Baswedan case should be treated with skepticism.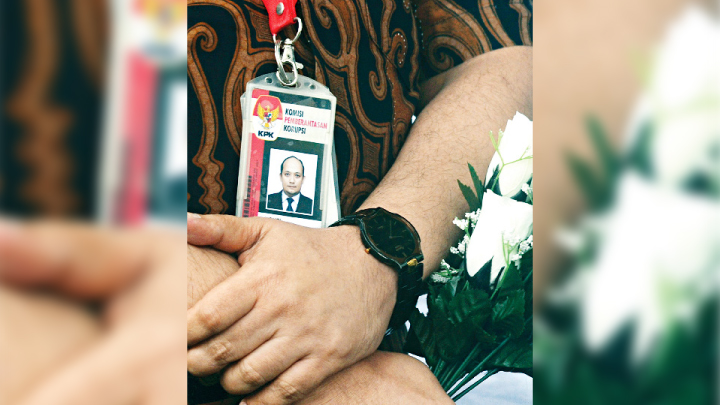 Given three months to do its job, this new team is the result of a recommendation of the previous Joint Fact-Finding Team (TGPF) established by National Police Chief Gen. Tito Karnavian. After working for six months, the results of the TGPF were disappointing. Instead of naming the perpetrators, the team announced meaningless and confusing findings. The senior Corruption Eradication Commission (KPK) investigator was sprayed with acid in the early
...