The Coalition's Game of Musical Chairs
The PDI-P supports any party wishing to take up leadership of the MPR, as long as they agree with passing a Constitutional amendment.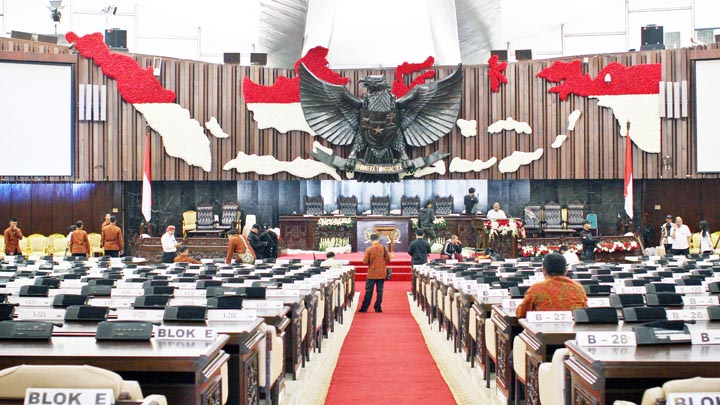 For Ahmad Basarah, discussing who will sit in the leadership positions of the People's Consultative Assembly (MPR) also means setting it's agenda for the next five years. Towards that end, according to this MPR Deputy Speaker from the Indonesian Democratic Party of Struggle (PDI-P) Faction, an open agreement must be reached among the parties seeking MPR leadership positions for the 2019-2024 term.
According to Basarah, the PDI-P
...